Eagle on the Street: What's Your Favorite Book?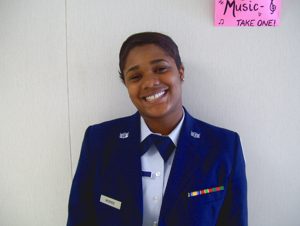 Anna Taitano, A&E Editor
April 28, 2010
What does it take for a book to captivate you? Do you search for an adrenaline rush filled with adventure or do you prefer sappy romantic novels? Everyone has a different opinion and now that new books have arrived at North Point's Library we want to find the perfect book for you. So tell us, what's your favorite book?
     
"I don't read very often because of my busy schedule, but when I do read get a chance I like the book to be an attention grabber and that's what The Wrestling Game is. It is a murder mystery that will keep you guessing until the last page, never a dull moment." Alanna Hirshman ('12)
"Dear John, I like this book because I like the military references because my dad was in the military, so I understand. I also love the story that was weaved into it."-Jacqueline James ('12)
"Twilight, I don't really read fantasy books, but its really cool." -Raven McBride ('10)