Eagle on the Street: What were your easiest exams?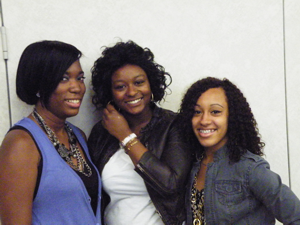 Seniors have taken a lot of testing during their high school careers. Which were the easiest for them?
Trey Simmons ('10) says AP Statistics was his easiest exam, "because I just like math and formulas were given."
Dakotah Wigfall ('10), Darielle Williams ('10), and Labria Jones ('10) all agree that the Algebra I HSA was the easiest.