Fake News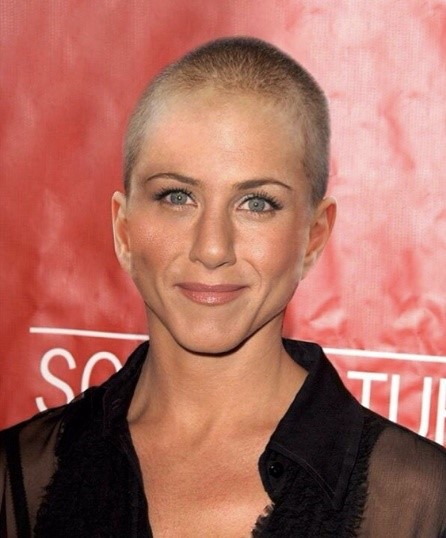 One topic that students learn while in school through natural dialogue with classmates is that not everything on the internet is real. There is fake news on the internet that consistently tricks children and adults alike. Alexis Gerard, a teacher in Germantown, MD, printed out an online article describing how Jennifer Aniston got a buzzcut for a role in an upcoming movie. The article was fake and used to remind the students of her class that not everything on the internet is true. According to CNN, in the Czech Republic, high schools teach teens to identify propaganda from Russia. In Sweden, students as young as 10 are schooled on how to consume news.
And in Pennsylvania, a state lawmaker wants mandatory media literacy classes in all public schools. These are all examples of how fake news is a subject of a controversy that can be avoided if a person knows what to look for.
In a survey by Common Sense Media, they found that 44% of tweens and teens said they can tell the difference between fake news stories and real ones. But more than 30% admitted they shared a news story online — only to find out later that it was wrong or inaccurate. Educators should be aware that there are example courses that give them the chance to better prepare their students when going on the internet. The News Literacy Project, a nonprofit group, made a course which includes a check list for identifying fake news. Use this checklist to help judge fact from fiction on the internet.
Some questions to ask yourself to help identify fake news:
Is the headline in ALL CAPS?
Are they promising you something "the media" doesn't want you to know?
Who published it?
Is the tone a little sensational?
Is the content genuinely trying to inform you, or just trying to get you to see ads?