Sports Scores
Friday, November 17

Football 4A East Region Champs

North Point 38 - Broadneck 22

Friday, November 10

Football

North Point 20 - Arundel 19

Friday, November 3

Football SMAC Champs

North Point 39 - Chopticon 14

Thursday, November 2

Volleyball

North Point 3 - Annapolis 0

Friday, October 27

Football

North Point 45 - Northern 21

Friday, October 27

Girls Soccer

North Point 5 - Annapolis 0

Friday, October 20

Football

North Point 62 - Leonardtown 3

Tuesday, October 17

Field Hockey

North Point 3 - McDonough 0

Monday, October 16

Field Hockey

North Point 3 - Great Mills 4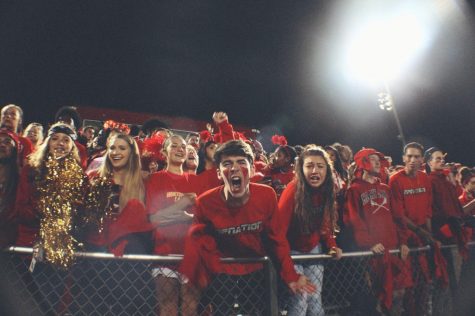 Kaseem Bennett, Staff Writer
November 3, 2017
North Point's Homecoming week was an extravaganza as the school showed heaps of school spirit that led up to Friday's game against Leonardtown's Raiders....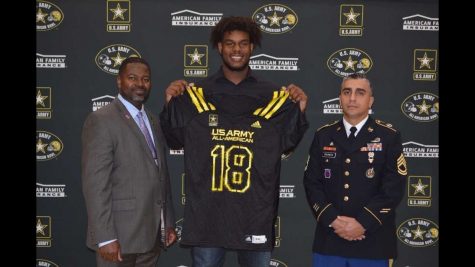 Warren Whitaker, Staff Writer
November 3, 2017
Maryland. Penn State. Ohio State. These are just a few of the college football powerhouses that have offered senior Rasheed Walker a scholarship. Walker,...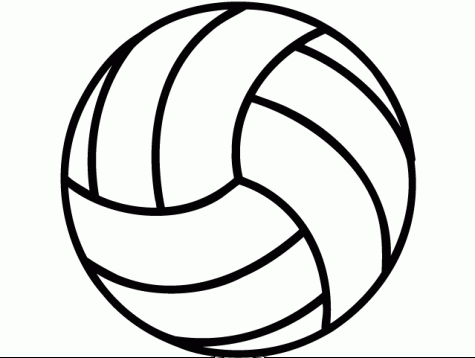 Warren Whitaker, Staff Writer
October 16, 2017
It started off as a standard game day for North Point's volleyball team. JV had won, varsity was about to play, and the Eagles were halfway done with their...
View All »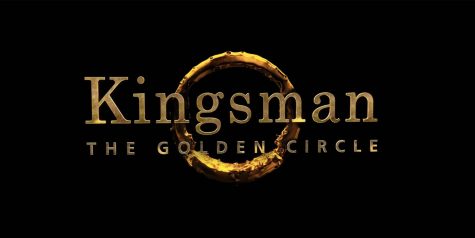 Maya Miller, Staff Writer
November 1, 2017
Kingsman: The Golden Circle is the sequel to the 2015 movie directed by Matthew Vaughn. With a score of 7.2/10 on IMDb, the movie drew in viewers by the second. Starring Colin Firth, Taron Egerton, Halle Be...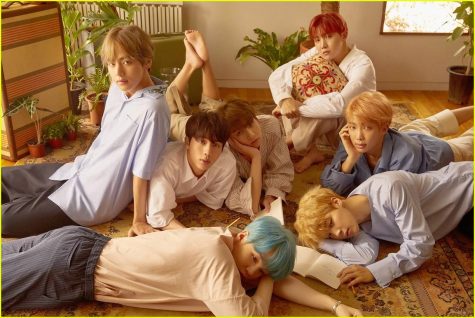 Kristina Dawkins, Staff Writer
October 18, 2017
BTS is at it again with chart-topping singles and a record breaking album. The Bangtan boys have finally released their highly anticipated album "Love Yourself" on September 18, after liberating the track...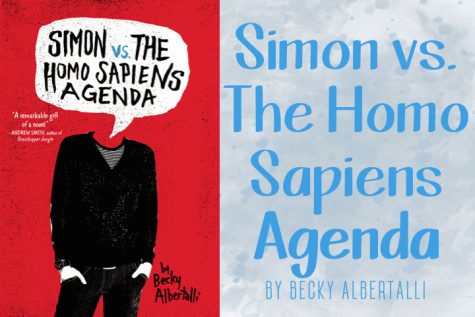 Maya Miller, Staff Writer
October 3, 2017
There are many upcoming movies to look forward to in 2018. One is Becky Albertalli's best-selling book, Simon vs. The Homo Sapiens Agenda. This movie will star Everything, Everything's Nick Robinson and...
View All »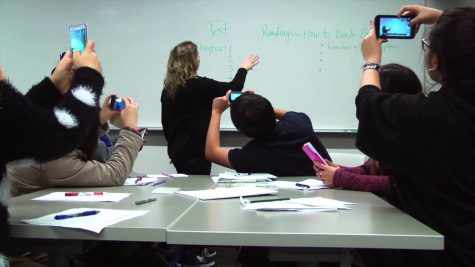 Kaseem Bennett, Staff Writer
November 9, 2017
Technology is on the rise and so are the North Point Eagles. Beginning next week 11/13, the school will be BYOD (Bring your own device). Now, what does this mean? This new set of regulations will allow stude...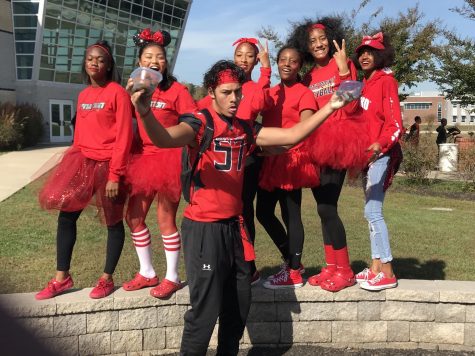 Melanie Battle, Editor-in-Chief
November 6, 2017
The one week in school that everyone anticipates forever comes and goes so quickly, almost making it feel like it never even happened. The energy begins its build-up from the start of the year and progressively...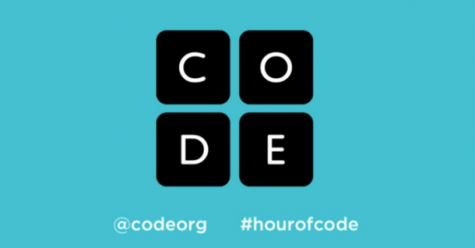 Julius Vaunado, Staff Writer
November 3, 2017
The world of code and information technology comes to our school via an event known as CSEd Week. CSE or Computer Science Education is the process of teaching students around the world the basics of the...
View All »