A New Event Coming to DC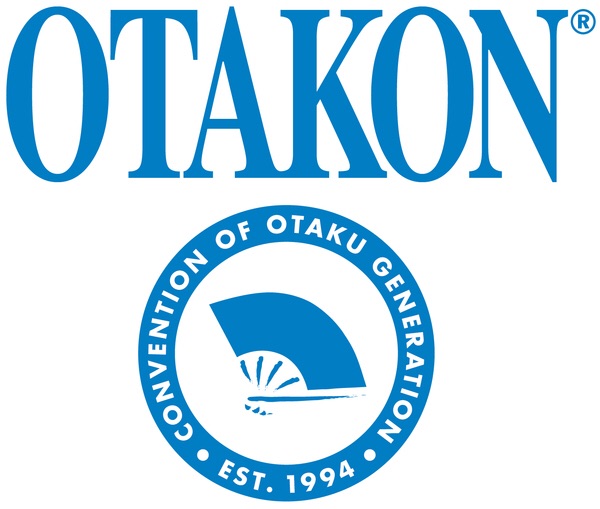 Since 1999, Baltimore has hosted Otakon – a popular anime convention – but this summer, it is moving to D.C. Described as "… an annual convention to celebrate Asian pop culture (anime, manga, music, movies, video games, etc.) and its fandom," Otakon has been running since 1994 and will soon be held at the Walter E. Washington Convention Center located in practically the heart of Washington D.C.
With a predicted attendance of 23,000 this coming year, convention officials had decided that this event had outgrown Baltimore, and it was time to move to a new location. D.C. became their first choice. On the matter, convention chairman Terry Chu says, "… we are confident it will both work out, and it will work out well. I look forward to setting a stake in D.C. and seeing where it can take us. I can't encourage our fans enough to come join us on this journey and see where it goes."
One active con-attendee is Christian Price ('18). When asked why it is important to have convention like Otakon locally, he replied, "It gives the kids who are into this kind of thing a chance to express themselves. We don't always get to share our love for anime and video games in a positive environment. Typically, we get made fun of. But when you have conventions, you're surrounded by people who like the same things you do and you can be proud of your interests." He also went on to describe what he looks forward to with Otakon. "I'm really excited for the panels and just seeing the cosplayers. It's going to be a lot of fun, and I'm really happy that the con will be closer."
Another great feature about Otakon is their ability to get well-known guests. Already on the line-up for this summer are Vic Mignogna, a popular voice actor, Kuniko Kanawa, a kimono model, Stephanie Sheh, and Jamie McGonnigal, two other successful voice actors. Attendees of convention always look forward to getting to meet celebrities like these, and Otakon is giving them that opportunity.
Registration for Otakon is already available on their website, so sign up today!