10 Kids From Fairfield Freed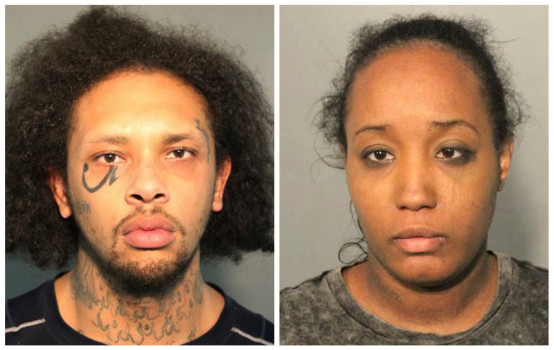 Ten children have been removed from a home in Fairfield, California, where police say they were tortured, burned, beaten and even shot with a pellet gun while living among neglect and abuse of all kinds.
The children, who range in age from 4 months to 12 years, were taken into protective custody in Fairfield, north of San Francisco, this week. Their parents Jonathan Allen, 29, and Ina Rogers, 31, were subsequently arrested and charged with neglect and torture. Larry Magney, who lives across the street on Fieldstone Court, told the San Francisco Chronicle that the couple moved in about a year ago. Magney was coming home from church one day at the end of March, he said, and found Rogers "running around the neighborhood" in search of her 12-year-old. Rogers later told reporters that the boy had left home, angry, because she had taken his computer tablet away.
The boy was eventually found sleeping under a bush in a neighbor's yard, police said. What officers saw when they returned him to his home on March 31 caused authorities to seize the children and launch a criminal investigation.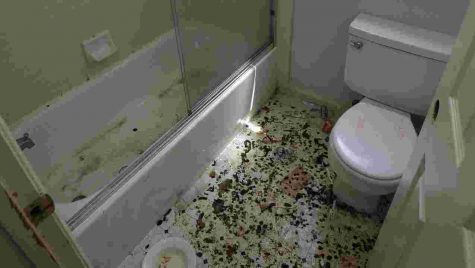 Urine, human and animal feces, garbage and rotten food littered the floor, police said, and heaps of debris blocked off parts of the house. Pictures obtained show furniture, trash, toys and miscellany scattered at every angle, as if a storm had torn through the home. A bathroom was covered from wall-to-wall in animal droppings. Senior Mia Witherspoon commented, "This is absolutely disgusting. That house looks basically unlivable and there's no doubt in my mind that it always looks like this. Those sorry excuses of parents should be ashamed of themselves."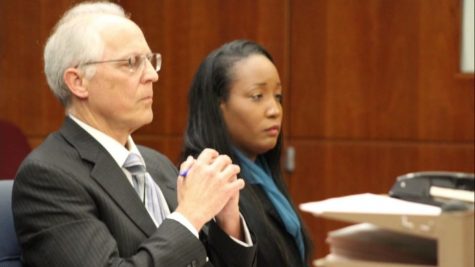 The details of the alleged abuse were included in a motion to increase the bail of Ina Rogers, 31, who was charged with nine counts of felony child abuse Wednesday in Solano Superior Court. Rogers did not enter a plea, but has previously denied allegations her children were harmed. She also faces 1 count of child neglect involving all 10 children."My kids get bumped and bruised and scratched because they're kids, but that's it," she told reporters in front of her house. "There's no broken bones, there is no major scars, nothing." Senior Donnyae Bush added, " I don't believe her one bit. There's obviously child neglect and abuse in that household and she should definitely be punished accordingly."
Rogers was taken into custody after the hearing and Allen claims that he's not a bad guy. Hopefully more light will be shed on the matter and the situation continues to develop.