The Transition from Prospect to Professional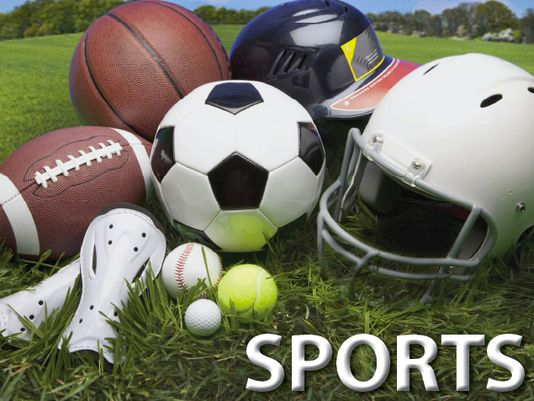 With industries like the National Hockey League pulling most big-name players from countries such as Canada, Russia, Sweden, Finland, and the Czech Republic, what happens to the average American high school athlete?
Unfortunately, the likelihood of these "star" athletes making it big are very slim. Less than 10.5% of high school senior boys in baseball will be drafted by the MLB. Only .04% of men's high school basketball players get drafted by the NBA. 1.6% of football players will go to the NFL. In the NHL, however, the chances are even lower.
Most star hockey players will be pulled from the hockey powerhouse countries like Russia, Canada, and Sweden, so what does that mean for American players? Currently, 200 out of the 1500 players in the NHL are American. One of these American players is T.J. Oshie, of the Washington Capitals. Oshie grew up in Seattle for a while some of his youth moving to Minnesota, where he was drafted by the NHL in his senior year of high school at 18 years old.
With these statistics at hand, the question is raised – how does one get recruited? In the end, it mostly falls on the athletes themselves. Starting in junior and senior years, that's when the real work begins. Most tips that scouts give include;
Contact/Build relationships with coaches
Take a video of yourself in action
Get evaluated by anyone possible
Attend college sports camps
Answer any requests you get
Ensure academic eligibility
Chances are slim, and even more so in such a small town, so athletes who are truly serious about making it big should start working quickly and they might just have the chance to be the next star.