Craft Fair 2015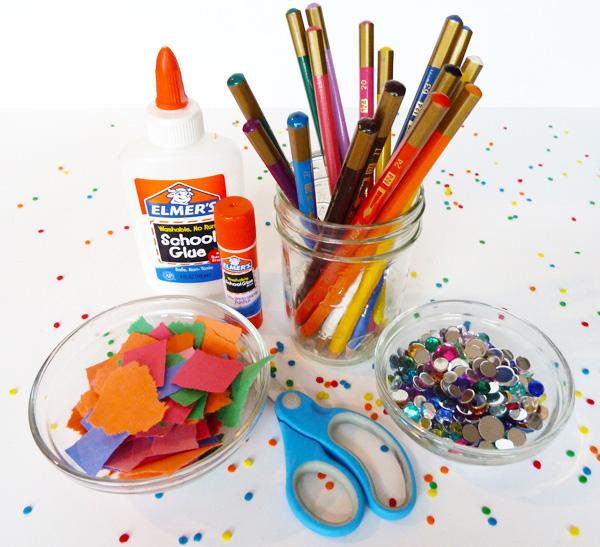 If you didn't go to the craft fair this year, you missed out. There was food, crafts, and clothes, all unique. The fair featured a huge variety of things from baby clothes with bow ties to stocking stuffers. Visitors were overjoyed with the things available, and seemed to have had a great time.
This was only the second year that the craft fair had been done. It was Ms. Sowers' idea, who commented "I have been to other craft fairs and felt it would be fun to put together for the community." Her favorite part of the craft fair was "seeing all the people walk through North Point's doors." She has bigger goals for next year, saying, "I hope each year it will grow larger!"
There were a ton of different things being sold there. One vendor sold cupcakes, of all variety. Some were Reese's flavored, some s'mores with toasted marshmallows, and some were red velvet with little hearts. The baker was 13 year old Madison Powell who started a couple years ago and hopes to further pursue this as a career. Another was, a vendor table packed full with jams and jellies. The woman there, Addison Herbert says she has been doing this for a long time. Herbert and her husband usually go to Waldorf Farmers Market and sell.
Along with vendors from local people of Waldorf, there were student volunteers. Some were selling baked goods and coffee, others were selling crafts. Brianna Baker ('17) has been volunteering at the craft fair for her second year now. She was helping to sell breakfast and lunch foods along with beverages. "My favorite part of the craft fair was working with my team members to fill order when we get a lot of customers. I like the challenge," she expressed.
The craft fair was fun, and good to go to whether you're looking for gifts, or just looking for something to do on a Saturday. Don't miss out next year when the Craft Fair comes again.