What Inspires Students To Come To School?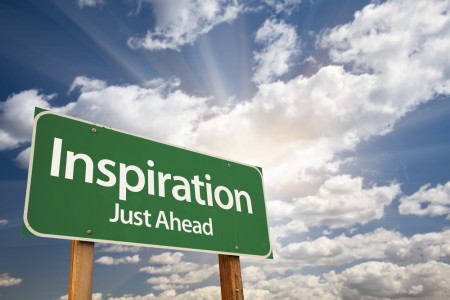 Everyday students have to get up and come to school. What is the inspiration for coming to school? Going to sleep late, and waking up early doesn't seem very exciting, especially to students of this day and age, so why do students do it? What is the drive that makes students want to come to school?
According to many North Point students, there are many reasons why they come to school. Devin Early ('18) recites, "I like coming to school to see the friends that I love, and possibly make new ones so I can do the same." Abby Ansell ('18) quotes, "My friends make coming to school every day a lot more enjoyable. Learning about things I never thought I would makes me want to come, and also knowing that high school brings me one step closer to pursuing whatever career I choose." Darius McKenzie ('18) says, "To be honest, the only thing makes me want to come to school is my friends I can talk to. All my classes are highlighted by the people that are in it. I come to school to meet up with friends. I go to class and talk to friends the whole time, not to say that I don't do my work or anything like that. If my mom asks me what I learned today I have a hard time answering her, but if she asks me "Who did you eat with today?" or "How's so and so?" I can tell her very easily."
Charnese Bishop ('18) responds, "My grades inspires me to go to school because I look forward to getting my work done whether it be homework, class work, or projects and seeing my hard work reflect in my grades encourages me to try harder." According to Brittany Renfro, ('18) knowing that her grades will help her have a good future is inspiration enough. Jacadi Tillman recalls, "The thing that inspires me to come to school, is knowing that I'm getting an education which will help me get to a good college, which will help me be successful in the future. Many students come to school for different reasons, and different things inspire them to do better. What is your inspiration?