Student Dreams and Aspirations for the Future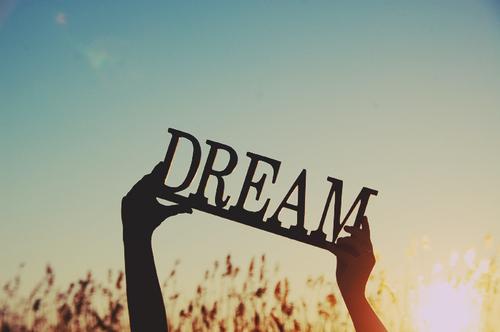 High School is coming to an end pretty fast, and for some people faster than they know. What is life for students going to be like after high school? For many students their views on "life after high school" is very similar.
Anjanique LaFontant ('18) quotes, "My plans after high school are pretty simple. I am going to graduate from college with honors, then become a family and child therapist, and have a wonderful family." Adrienne Monroe ('17) recites, "Life after high school for me will be the beginning of my dreams. I will start to accomplish things that as a student in high school I would only dream about. After high school I will make those dreams a reality. Life will have its setbacks but high school taught me to push through it all." Corlise Taylor ('18) Recalls, "Life after high school is going to be so lit. I am going to be a free person, no more teachers, and administration telling me what to do, and I no longer have to wake up at 5:30 in the morning to see people I don't like." Kyra Baily ('18) says, "Life after high school is going to be so fun. I'm ready to get out of school, do stuff that I want to do, and get my career started." Rida Dhanani ('19) mentions, "Hopefully after high school, I will be in college and just be happy overall with whatever I choose to do."
For students their future is right around the corner, and they seem like they know exactly what they want they want to do.