NEST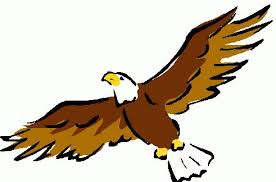 As a student at North Point, NEST is something that has many benefits. NEST is a time for students to be able to socialize, eat, as well as an opportunity to meet new people and become more involved. The school offers many clubs that anyone can be a part of. There are options as far as SGA (student government), to being involved in class clubs. At NEST there is always something that can be done to spend your time. When asked about how she feels about being able to have NEST, freshman Sia Vicente said, "I love that I have an hour to eat and spend time with my friends." Vicente plans on joining the martial arts club, MESA, and the class of 2020 club as well.
Clubs aren't the only way NEST can be spent. The library is always a place that anyone can go to for a quiet place to study or to finish work. The various computer labs are open if someone needs to work on an assignment on the computer, or if something needs to be printed out. Another freshman, Warren Whitaker said, "I plan on spending my time during NEST going to tutoring, club meetings, like the class of 2020, socializing with my friends and definitely eating."
Whether going to a class to finish work or just spending time with friends, NEST is definitely something that North Point students enjoy.