Staying Safe on Halloween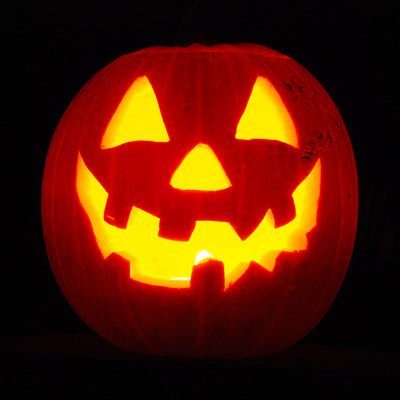 The night everyone anticipates for one whole month of October is finally here. Halloween. Trick-or-treating is a fun way to spend time with your friends and family, while stocking up on your favorite candy. It's also a nice way to be involved in your community if you decide to stay in and give candy to the eager trick-or-treaters. To make the night a safe and enjoyable one, here are some tips and tricks:
Plan a route in advance. It'll make your trip a lot easier and stress free if you know where you're going.
It's best to walk in a group. Being with other people makes it a safer environment.
Wear comfortable shoes. You'll be walking around the whole night, so wearing comfy shoes will keep the outing enjoyable.
Bring a flashlight or something that will keep you visible to all. It's important to stay lit up at night, so drivers will be able to see you.
Don't forget to check the candy you receive. If the candy is opened or not it its original wrapper, it might not be safe to eat.
If you decide to hand out candy, make sure your front porch light is on so trick-or-treaters know that you have candy for them.
With these tips kept in mind, Halloween night can be a pleasurable one this year. Have fun and stay safe.