Student Spotlight: Ryan Murrell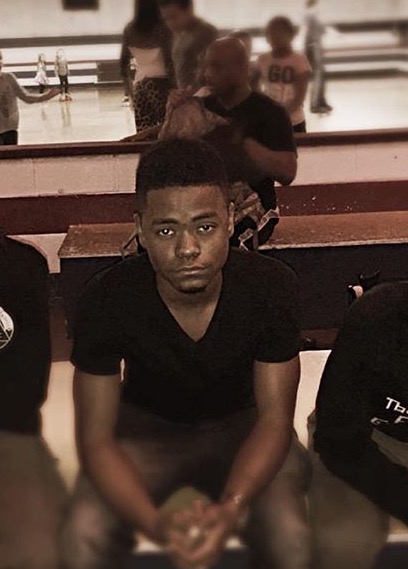 Being a high school student can be extremely tough at times. For Ryan Murrell (17'), he is trying to make his last year in high school count by staying on top of his busy agenda. In taking a good amount of A.P. courses, as well as being part of the dual enrollment program at the College of Southern Maryland (CSM), the senior student has already gotten a head start on his future plans for after high school. "The dual-enrollment courses have definitely helped me make headway on getting college credits. Eventually, I would like to attend either Howard University or Johns Hopkins for my masters in biological sciences," expressed Murrell.
Although the exemplary student challenges himself in a myriad of vigorous courses, it is not smooth sailing all of the time. "One thing that people have to understand is that not everything in life is easy. There are always peaks and valleys, so one day might be great and the next, well, not so much. One of the key things I live by is learning from your past mistakes and failures. I think overcoming adversity is the biggest factor in building a person's character, and with my busy schedule, I'm always on my toes," shared the student.
Despite Murrell's wise words, other facets in his life that serve as a counterbalance to the regular stresses he faces daily always accompany his resilient character. "I really like writing because it serves as a good outlet in my free time. In addition, some other things that help me cope with stress include going to the gym. I love lifting weights, but I also really enjoy cardiovascular activities such as running and swimming. When I'm at home and I have free time, I usually just kick back and draw, read, or play video games," Murrell stated. Conclusively, Murrell is a model student that should be acknowledged for his stellar academic success. However, he even more impressively displays a positive attitude towards life in general, which can universally resonate with people who find themselves in the midst of a hectic time (especially high school students).