New Staff Members Make Their Way to North Point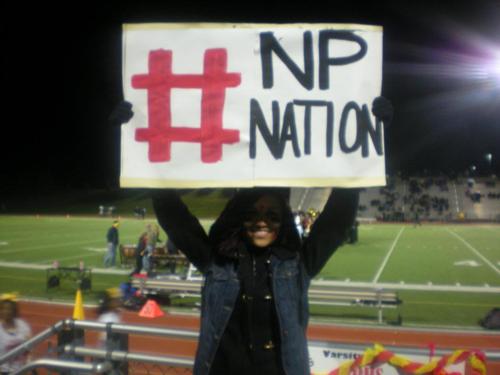 Out with the old, and in with the new. The 2017-2018 school year has come forth with new perspectives and fresh faces. Everyone is excited to get to know one another, and it's not just the students this year.
With the influx of new teachers and staff, it is likely you have met at least one in the halls or in the classroom. Like many others, recent add Mr. Muhammad, Business Ed Teacher, is fired up about the new school year and what is to come. New to the county, Mr. Muhammad was hoping to snag a job as a Financial Literacy/Business teacher. With North Point on the top of his list, you can imagine how grateful he was to make the team, stating that his first week was "very exciting."
"Everyone is very welcoming and supportive," says Mr. Muhammad.
Teachers, old and new, all possess goals that they want to achieve throughout the school year for their students. They have an intention to leave an impression, and hope to inspire their classroom kids to reach above and beyond. Educators such as Mr. Muhammad hope to "provide students with real life experiences," as high school isn't forever.
As a new teacher, Mr. M is "still adjusting." In a new environment, that is only normal. With the school year in full swing, he feels that "as time goes on, I feel better each day." Each class, Mr. Muhammad makes it a task to make sure his students leave with motivation and knowledge.
The teachers and staff here, as you can tell, are just as thrilled and proud as you are to be a part of the North Point family. #WeareNorthPoint