National Women's History month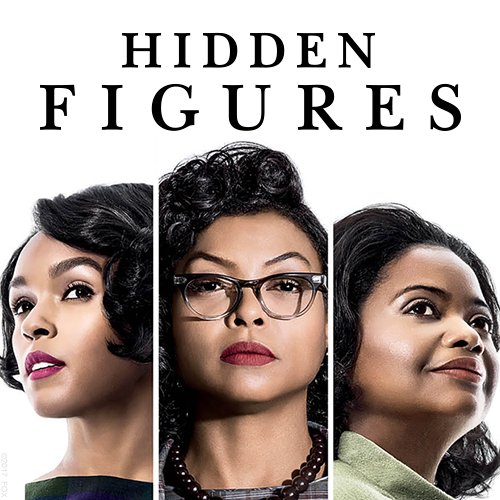 The month of March honors women who have made a considerable difference in the community and changed the course of society. The significance of March dates to the mid-nineteenth century when on March 8, 1857, a group of female garment works launched a protest demanding better working conditions and better pay. The police were called in, however, several years later it was determined that women should be allowed to form their own union. "The fact that there is a women's history month is very educational and shows me how much women have contributed to modern society," junior Jaden Thompson expresses whole-heartedly.
Fast forward to when well-known activist Susan B. Anthony and a group of women formed the National Woman Suffrage Association, that was later led by Anthony herself to agitate for an amendment to the Constitution to allow women to vote. Though it failed to pass repeatedly, Anthony stood by what she believed in and was arrested during the 1872 presidential election for trying to vote.
Throughout history there have been many women, including  African-American figurehead Harriet Tubman, a woman born into slavery in the early 1800s and risked her life and freedom by making 19 trips and guided slaves through the Underground Railroad, to 15 year old Malala Yousafzai, who was shot in the head by a Taliban gunman for defending women's rights in Pakistan and later in October 2014, was the youngest person to receive the Nobel Peace Prize.
March will forever be the month to recognize the previously "hidden  figures", such as NASA mathematician Katherine Johnson, who was instrumental in the launch of John Glenn into space, who have made history. "My first impression when I was at the movie was Black history month. I felt inspired and was really happy when these women were finally recognized," says sophomore Kayla Berry.