Airline Tickets Threaten To Increase As Summer Approaches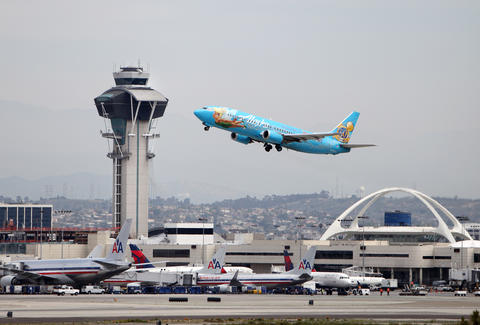 Summer is quickly approaching and for a lot of people, it'll soon be time to start traveling. Unfortunately, airline tickets are about to get a little bit more expensive.
Jet-fuel prices have increased by over 50% over the past year. Fuel is the largest expense for airlines, accounting for about a quarter of the operating costs for an airline. When the price of fuel is low, it costs less to operate flights, allowing tickets to be cheaper and airlines to become more successful as more people buy tickets. This plays a huge role in the success of the airline industry not just in the United States, but around the world. However, the fuel prices have been rising recently and this has been affecting airlines and their profits. "It's how business goes. It sucks, but they had to raise their prices or they would lose money," explained sophomore Dane Salazar. Airline CEO's have already started warning investors that things are about to get more expensive. American Airlines CEO Doug Parker recently cautioned a crowd at an International Air Transport Association get together that the number of seats available for purchase will decrease as the price of a ticket increases.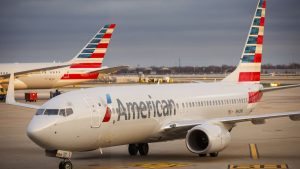 The surge in ticket prices couldn't have come at a worse time for consumers. With many schools nationwide already beginning summer break, the perfect time to travel for many people will now get a little more costly at an inconvenient time. This will affect the way many people travel. "I don't like the prices getting higher. This will affect how me and my family travel. We will not be able to fly as far as we normally would, thus limiting our vacation options," expressed a concerned sophomore, David Ledbetter.
As the summer travel season approaches, travel options may become limited for a lot of people. This has many people wondering: how fast can the airline industry recover?