What Does Women's History Month Mean to You?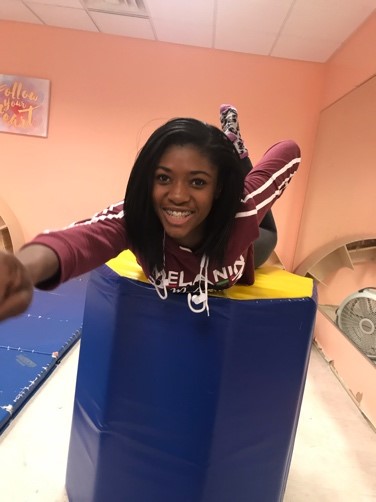 Women's History Month began on Friday, March 1st and ended on Sunday, March 31st  – a month that highlights and celebrates the contributions to society by women throughout history.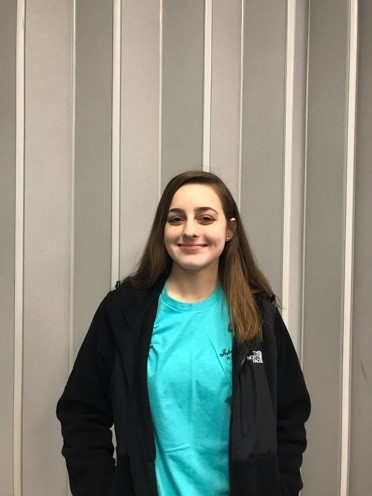 I asked a few young women at North Point High School what Women's History Month meant to them. Senior Alissa Kenney says, "Women's History Month is important to me because women are finally being taken into consideration and listened to more now than ever. By understanding the history of women, it shows us how far we've come as a gender and how powerful we are". When asked, Sophomore Kayla Jackson says, "It is a month that focuses on how we are powerful. It's also a way to acknowledge the women of the last for the way they helped mold and shape the path for all women today".
This month empowers women of all ages and shows us just how far women have come to help shape the way society is today.