Eagle on the Street: What are you looking forward to this year?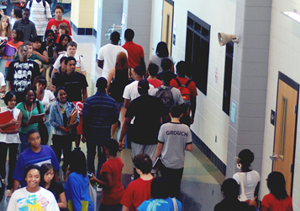 With the end of Summer break students are now ready for the 2010-2011 school year. For some it may be their last year here, while for others, it may be their first. But no matter where we fall under the high school spectrum, we are all looking forward to making this a good year.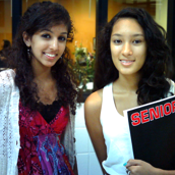 Rano Dhaliwal ('11) and Sujita Basnet ('11) are excited about their final year in high school. "I'm excited that things are finally starting to take its course. Even though its the end of high school, its the beginning of a new start," said Dhaliwal wistfully while Basnet simply replied, "I'm excited that I'm graduating."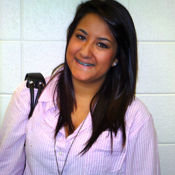 Nika Stewart ('12) really likes NEST saying, "Its a great time to go to Cosemtology and get work done and for only two bucks everyday."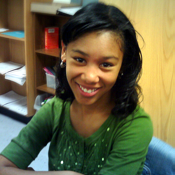 Tamar Dates ('14) is "Looking forward to new experiences," during her first year at NorthPoint.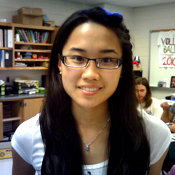 "I'm excited to be in orchestra with some of my friends," says To-Vi Nguyen ('12) although she admits that there are a couple of things she is not looking forward to.
Tim Castano ('12) is looking forward to being in lab this year. "I am a Lab Assistant this year and I'm excited to be back in the Biotech program."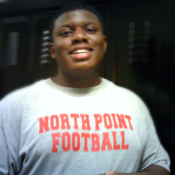 Brian Ball ('11) is ready to get in the game. "I've been training all summer so I'm looking forward to this football season.
Leave a comment and tell us what you're excited for.