Eagle on the Street: What are your goals for 2nd Quarter?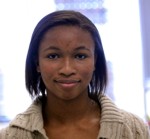 Murugi Thande, Photography Editor
November 13, 2011
Second quarter is a new beginning for many students. For some, it is a fresh start for grades. For others, it is an opportunity to join sports teams and clubs. What goals have the Eagles set for this new quarter?