Eagle on the Street: What's at the top of your holiday gift list?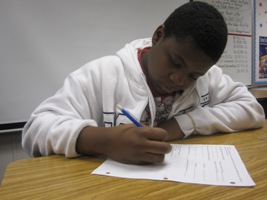 Azeezat Adeleke, Editor-in-Chief
December 12, 2012
'Tis the season. There is a chill in the air, the houses are decked out in twinkling lights, the stores are stocked with candy canes and peppermint everything, and ABC Family has begun its annual countdown. The Holiday Season is in full swing. What are students most looking forward to receiving for Hanukah, Christmas, Kwanzaa, or that special just because present?