Eagle on the Street: What TV Shows Are You Watching This Year?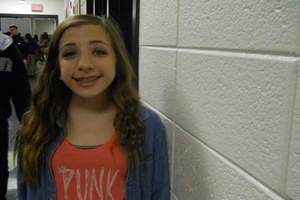 Alex Best, Staff Writer
January 20, 2013
With the first month of the New Year quickly winding to a close, several television shows have kicked off their winter seasons. With several shows old and new hitting the airways, what will students be tuning into this year?