Eagle on the Street: What spirit day do you want to see?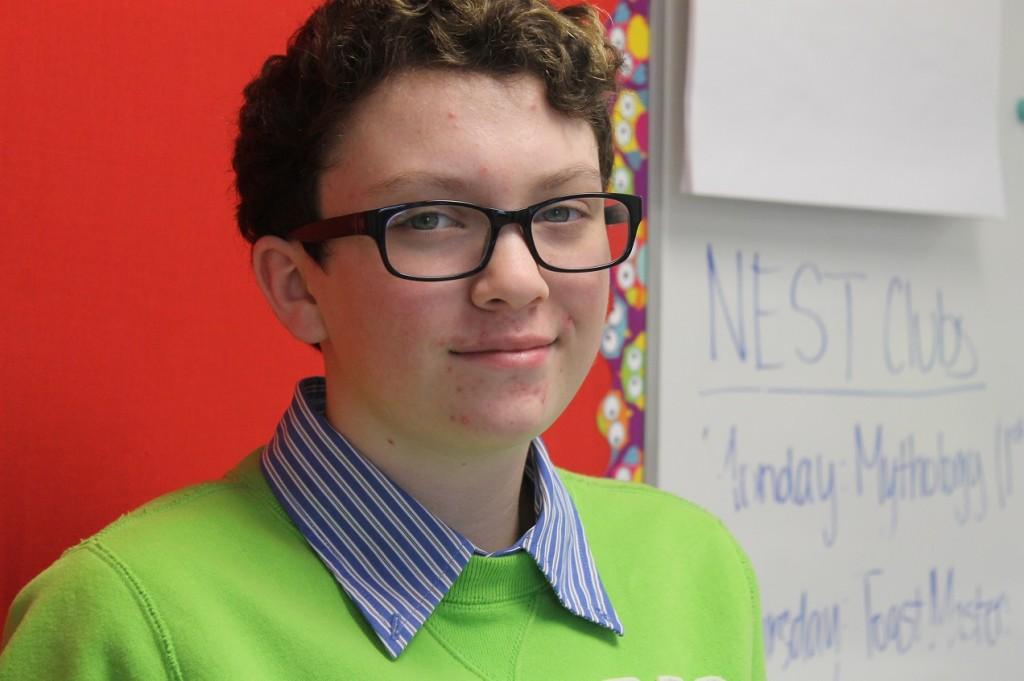 Alex Best, Editor in Chief
October 4, 2013
A favorite part of the Homecoming season is the classic spirit week, where students get a chance to let loose and dress in unthinkable ways. While there have been several additions and removals, of spirit days over the years, there's still many unseen spirit days that students want to see get a chance to shine.