A$AP Yams Found dead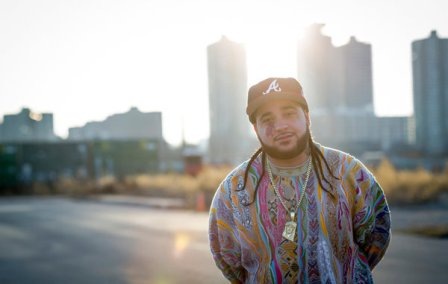 Producer Steven Rodriguez (also known as A$AP Yams) the founder of A$AP Mob, one of the current rap groups, was reported dead on January 18. That Sunday morning Rodriguez was found by his former roommate lying down unconscious and unresponsive. The NYPD stated that Rodriguez was taken to Brooklyn Woodhull Medical center and pronounced dead. He was only 26.
Though there hasn't been any details on the reasoning of his death, many of his fans and the member of the A$AP Mob have expressed their condolences on social media. "You will be missed Bro. We done touched a lot of ground together, landed on a lot of different soil," A$AP Rocky, a member of the A$AP Mob posted on Tumblr "You will always be loved and your spirit will love on. "
It was stated by Rolling Stone magazine that before he founded the A$AP Mob he was a hip hop blogger and a key taste-maker. Rodriguez has been given the props of helping secure a big money record contract and guiding his two rising stars A$AP Rocky and A$AP Ferg. In 2013 Rodriguez even went as far as making an analogy comparing Rocky to Luke sky walker and himself as Yoda. Other than music, Rodriguez was loved for his humor, style and originality. Even though Rodriguez did not live a long life he made a change in hip-hop and will never be forgotten.