How Do the Seniors Feel?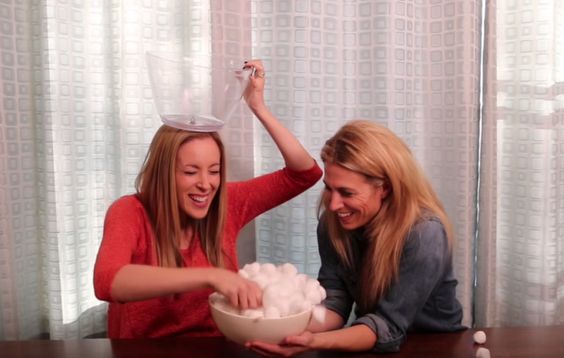 12 weeks. 89 days. 2136 hours. This is how much time seniors have left until their awaited graduation.
What an amazing feeling and a once in a lifetime moment. As the seniors' high school years are coming to an end, let's find out how they truly feel about moving on to their next chapter of life.
I asked a senior, McKayla Parker ('22) about how they feel now that they don't have much longer to graduate.
"I'm excited for the new chapter of my life, but it's also very scary because of adulthood and everything hitting you really fast. It's super exciting seeing everyone grow and walk into the new paths of their lives. Reality is finally setting in and now I have to be an adult and make adult decisions."
Senior year is a year full of easy classes and senior dues, but it is also filled with exciting experiences that you waited your whole childhood and teenage years for. Homecoming, prom, and graduation.
As McKayla Parker stated, everything starts to hit you fast, and then adulthood begins.
I asked another senior, Janiyah Smith-Cleere ('22) about what they plan to do the day after graduation and how they think they will feel.
"I believe I will feel like I've finally reached a life stamp of mine which was graduating high school. After graduating I plan on going to work and officially start my adulthood."
Graduating high school is a major life achievement for many seniors. To reach that goal is a breath of fresh air and weight lifted off your back, until of course adulthood commences.
Seniors! It's time to flip that page to the next chapter! Ask yourself, how do you feel?