North Point's Valentine's Day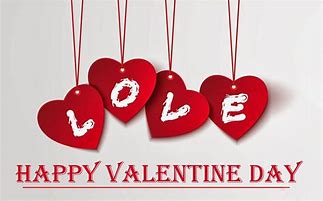 On the 14th of February, the halls of North Point are filled with people in red and pink, giving stuffed animals and chocolate hearts to their loved ones, congesting the hallways, brewing a mix of excitement and resentment. One big pot of every feeling of every person in the school.
Loneliness
Comfort
Regret
Acceptance
Rejection
Love
One big pot of every feeling of every person in this school.
We talked to students and teachers in North Point and asked how they felt about Valentine's Day. Most people said they thought it was dumb. People should celebrate love everyday. They feel like Valentine's Day allows people to be lazy in their relationships. Rather than show their partner love everyday, they can just love bomb them on the 14th. Students who said they liked Valentine's Day said that it allowed a day for the celebration of the emotion love and all its endeavors. It's fun and maybe a waste of time but gives everyone something to look forward to.
Giselle Leblanc ('24) chooses to celebrate Valentine's Day with one of her friends outside of school. Leblanc says, "Valentine's Day should be spent with the people you love, and is a day to find new ways to celebrate them."
Terron Joseph ('24) is celebrating Valentine's day during the day. "I bought my friends gifts and I'm going to give it to them throughout the day," shares Joseph.
Everybody at North Point has different ways of celebrating Valentine's Day. Some people don't celebrate it at all. Whether they do or don't, Valentine's day at North Point is always an emotional day acknowledged by all.