A Golden Age
The call for diversity in Hollywood seemed to work as more People of Color are becoming producers and developing popular content. "2016 is developing into a 'golden age of black television,'" said Ava DuVernay, a well-known African American producer, and the creator of OWN's television show "Queen of Sugar."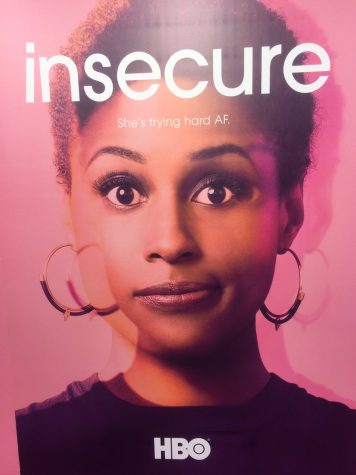 Issa Rae became the first black woman to create and star in her own series on a premium cable channel. Her HBO comedy, "Insecure," reflects her life and her decisions she takes as a successful black woman. The relatable show seems to be common amongst women of color. "This show is so relatable. There is an Issa in all of us, awkward and confused," Deonna Young (12th) said with a smile. There is also Donald Glover's unapologetically quirky "Atlanta" on FX. This show hit many Glover, also known as "Childish Gambino," fans when he announced last spring he was developing his own television series. The show following two cousins in the titular city of Atlanta proved to be a record-breaking success.
Not only are black audiences getting more diversity, but Asian American audiences are also seeing a larger range diversity. ABC has added diversity into its lineup, especially towards its Asian American audience, for instance, with shows like "Fresh of the Boat" and "Quantico." Bollywood actress, Priyanka Chopra, gained international success playing the lead in ABC's "Quantico" and became the first Indian actress to gain success in American television. Quantico received positive reviews from critics and was watched by 8.05 million viewers during its first season. "You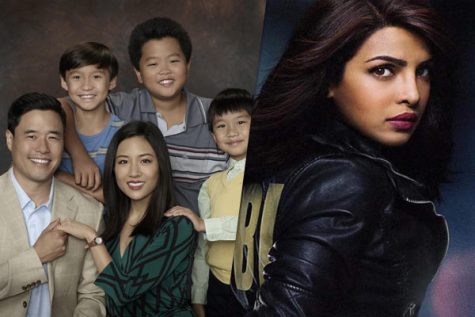 don't see a lot of Asian Americans as leads in American television. To me, Asian Americans are very underrated in television and film. They always either play a supporting or minor character. That's why a lot of Asian Americans go back to their mainland to become an actress or singer," said Jordin Dixon (12th).
Diversity in America is what makes it unique. This country has so many different ethnicities and backgrounds, having more diversity in television and film gives many different cultures a feeling of acceptance. "Seeing diversity in film and television is very important because if you've never seen your ethnicity on television, you start to think is my race appreciated," explained Kristen Wood (12th).