It's Creepy And It's Spooky, The Addams Musical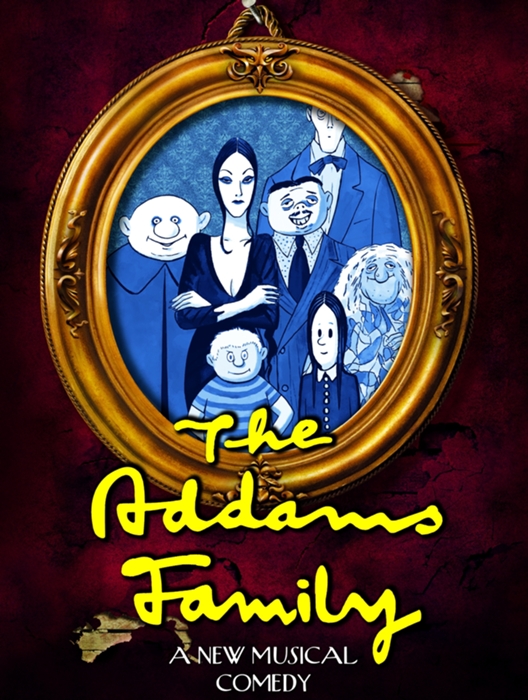 Julius Vaunado, Staff Writer
April 19, 2018
Prepare yourself for darkness, grief and unspeakable sorrow… as the Addams Family is coming to our school! On April 19th, 20th and 21st, you'll be able to watch The Addams Family Musical in the auditorium, and learn what it truly means to be an Addams!
Everyone knows the iconic creepy, spooky family, and they're now being portrayed by your peers. In this story, Gomez and Morticia Addams live their unnatural lives until their daughter, Wednesday, falls in love with Lucas Beineke. There's nothing strange about him, which is exactly the problem; he's too normal. Now the Addams have to deal with his family and look at the possibility of changing who they are.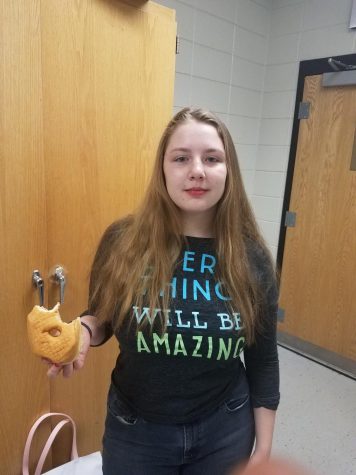 Despite the eerie tone associated with the Addams, the musical is filled with laughs, romance and  songs that make you want to dance along. Junior, Julia Dick, who plays Wednesday in the production, says, "This musical is so much fun, it has exceeded my expectations. The story is compelling with interesting characters and amazing performances. I'm super excited for people to see the final product." The musical features songs such as When You're An Addams, One Normal Night, Full Disclosure and Move Toward The Darkness. Each one has their own flair and style that keeps the production compelling all throughout.
What makes the production interesting are the characters. The family members, Gomez, Morticia, Wednesday, Puglsey, Fester, Grandma, and Lurch (yours truly), have distinct personalities that make the show so much more entertaining when you see them interact with each other. Senior Solomon Stewart, who plays Gomez, adds, "My character is very eccentric and so expressive, it's tons of fun to play him. We get to really exaggerate our roles and be as weird as possible, which is what the Addams are all about." On the other hand, there's the Beinekes; the family from Ohio which Wednesday invites into the Addams' lives. Polar opposites from the Addams, this family Mal, Alice, and their son, Lucas, have to deal with these crazy people and might have to be a little crazy themselves in order to survive.
When describing the process of the production, senior Miina Tarjamo,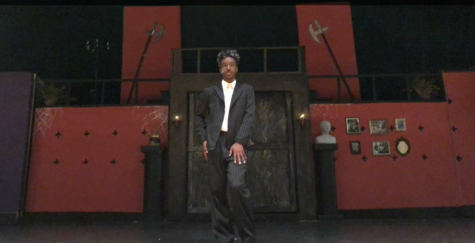 who plays Morticia describes, "From  rehearsal, to set design, we've been killing it. The songs are amazing and the dances are incredible. The actors and the techies have both done an awesome job to make this musical happen and I'm excited to show everyone what we can do." The musical is directed by theatre teacher, Mr. Minor, and choreographed by Ms. Goddard and vocalist Ms. Mauck. The Addams Family Musical will be on the aforementioned dates, tickets are $5 for students and seniors and $10 for adults. The shows are at 7 p.m. and there's an additional show on the 21st at 1 p.m. Come see the show and remember, when you're an Addams…you do what Addams do or die!